How to mix your shoes to feel Unique
#touchofred is making us dream, but how to create the rest of the look?
SHOP NOW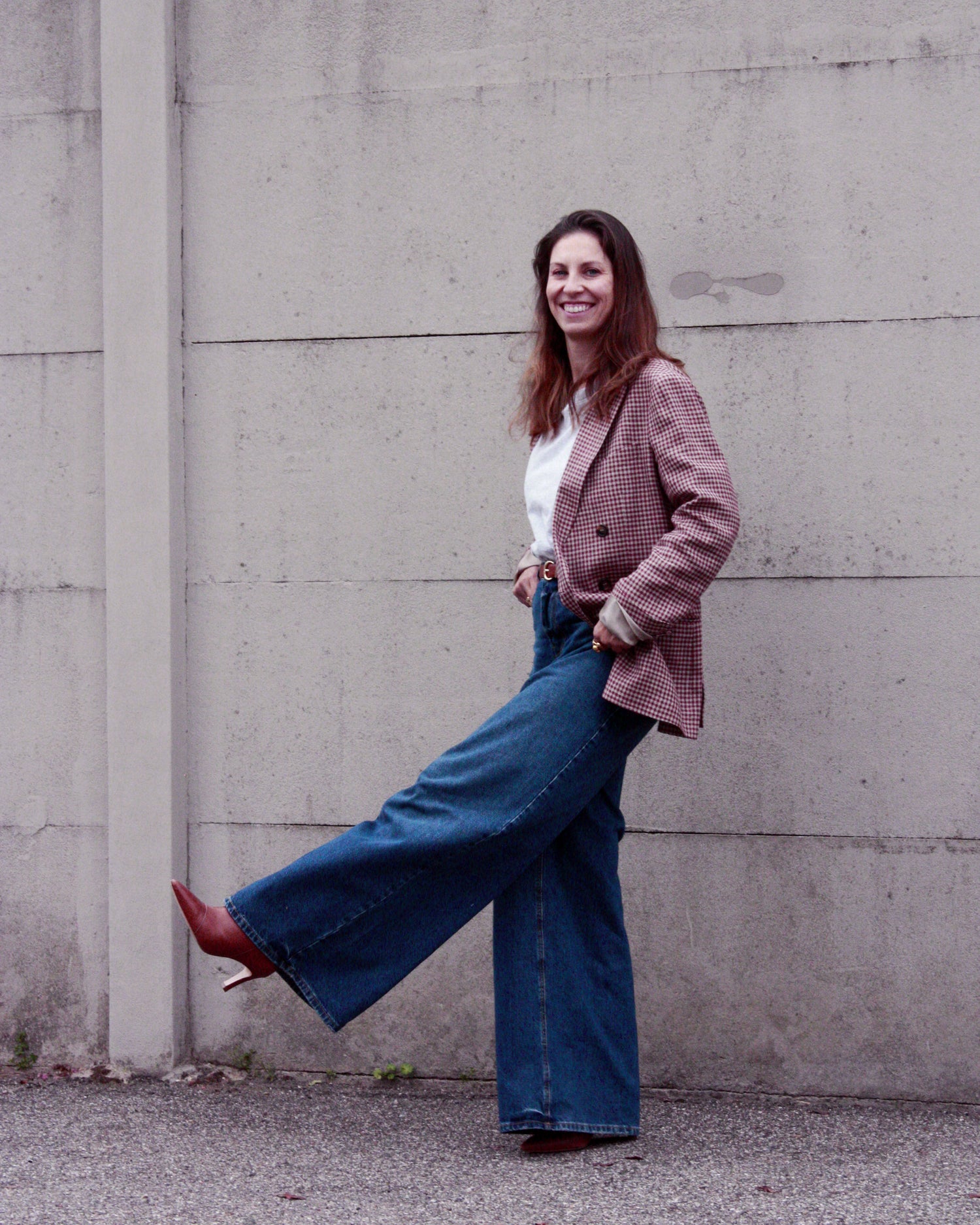 It is always time to wear jeans, the perfect combo with our brown cuir booties. I feel so unique with this outfit. Jeans @thefrankieshop Coat @giorgiorarmani T-shirt @cos
Leather pants must of the season, I chose it in brown @aleksandreakhalkatsishvili mixed to an old @zara sweater.